Mansfield Innovation Centre Gears Up For Growth
North Nottinghamshire flurries for workspace
September 15th 2021
Mansfield Innovation Centre says it's experiencing high levels of demand from local businesses for high-quality office space as coronavirus lockdown restrictions continue to ease.
Like many workplaces across Mansfield and beyond, the Centre has adapted its working practices and impemtlnted safety measures due to COVID-19. However its still experiencing strong demand from local businesses for physical office space and is bucking the trend compared to other areas.
Centre Manager Hannah Hickman said: "It's testament to the strength and resilience of local businesses that demand for our workspace remains high. It reflects just how crucial it is for businesses to be bale to access high-quality workspace that gives them the capacity to innovate and grow."
One of the Centre's new customers is QBD, a full-service digital marketing agency that helps ambitious businesses stand out, achieve more and reach a wider audience. It has offices in Worcestershire and Derby and joined the Mansfield Innovation Centre community earlier this year to establish its presence in North Nottinghamshire. Since joining the Centre, its Business Development Director David Smith has held numerous one-to-one advice sessions with QBD Director Dan Bullock to help the firm achieve its objectives and raise its profile in the area.
Dan Bullock said: "We aim to help our clients improve their marketing, increase their sales and grow. We've been impressed by the support we've received from the whole team at the Mansfield Innovation Centre to help us build our brand and reach a new audience in this area."
Get in touch with the Mansfield team today by calling them on 01623 600600 or emailing info@mansfield-ic.co.uk.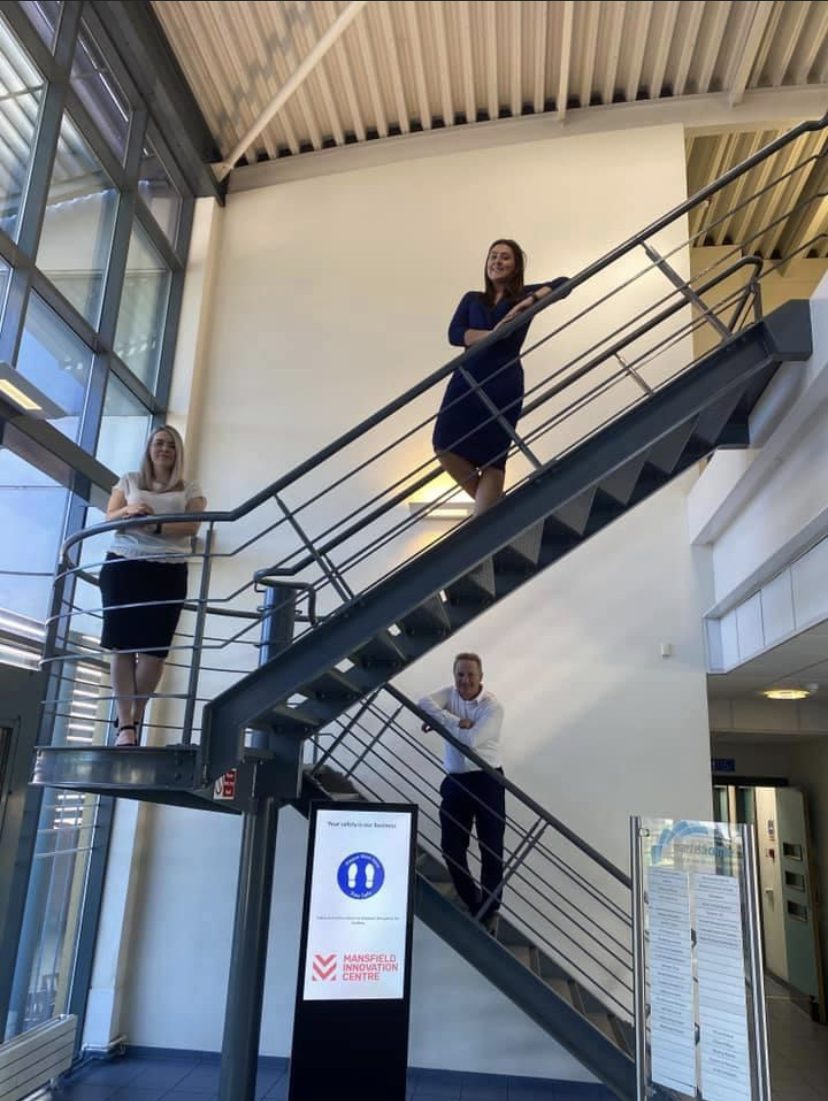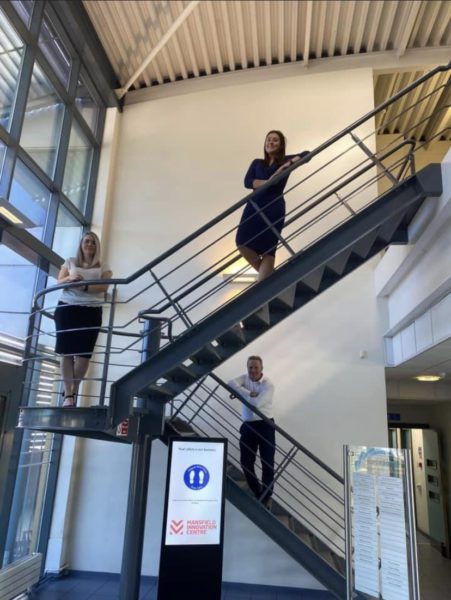 More
July 20th 2023
Mansfields new look
A big thanks to local sign makers Judson Signs who have completed our refresh with new internal and external signage throughout Mansfield Innovation Centre.
June 28th 2023
5 minutes with Enable Life
We spent 5 minutes with Sam from Enable Life, a unique insurance broker firm, to find out more about her and her business.
June 2nd 2023
5 minutes with Kbsa
Kbsa are a not for profit trade association which was established in 1978. We sat down with Dawn Harlow and Hannah Fowler to find out more about Kbsa.