When you've made it, remember how much you enjoyed making it here
Sometimes you need a quiet space to think things through and other times you need to bounce ideas off other creatives and entrepreneurs who understand your industry and challenges. Here at Mansfield Innovation Centre we are a community full of supportive and innovative individuals and businesses, who are here to help you succeed in your journey.
Meet other entrepreneurs who are busy building their business, from a range of sectors and businesses. Make friends with a future client, meet potential business partners and collaborate with an innovative community. Here are just some of the companies all sharing our roof...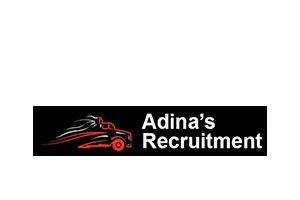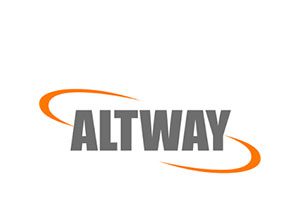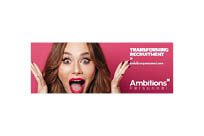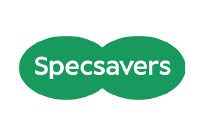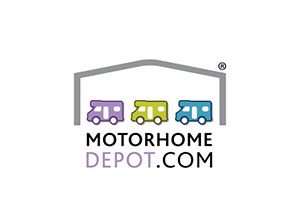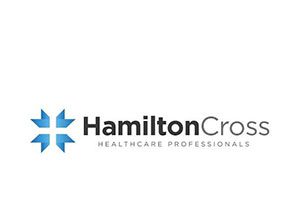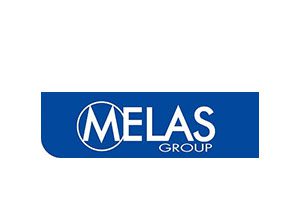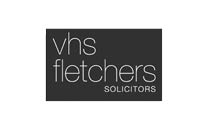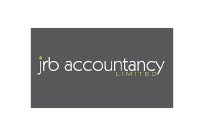 Our professional, friendly and helpful Innovation Centre team are here to make your work-life as efficient and enjoyable as possible, whether that be in the office or working virtually.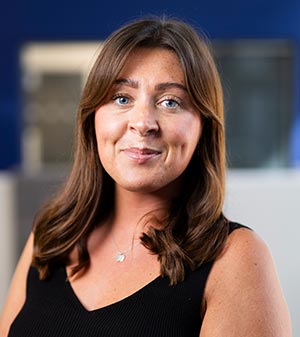 Centre Manager
Hannah is originally from West Yorkshire and moved to the Mansfield area 8 years ago. She has a strong background in Customer Service as she has previously worked in the Travel industry. In her spare time she enjoys spending time with her family and the occasional glass of wine. Her favourite place on Earth is Disneyworld Florida.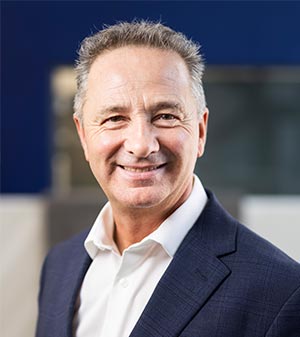 Innovation Director
David has worked most of his life in banking and has worked for OI now for 5 years. His weekends are spent visiting Hillsborough as he is an OWL at heart. His favourite place on earth is Sidmouth.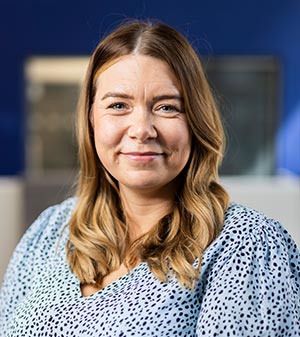 Assistant Centre Manager
Emma has come from a travel and estate agency background. Between the two she has developed her skills and knowledge in sales and marketing. She loves to spend time with her family and walking her dog Bayley. She is also partial to a nice gin and tonic.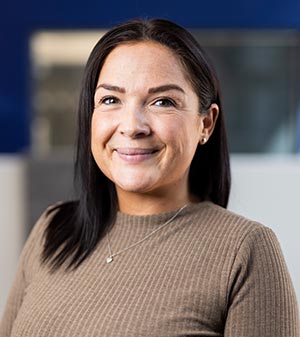 Customer Experience Assistant
Kelly has worked for OI for 2 years. She is a mum to 3 beautiful girls, and enjoys going on long walks with her dog Bear and her girls and spending time with friends and family.
Customer Experience Assistant
Laura has worked for OI for nearly a year and began her time here as a temporary member of staff, before becoming permanent. She enjoys spending time with her partner and their two dogs, Marley and Ted. She loves to explore new places and have adventures and would love to visit Norway. Recommend our workspace to someone you know to receive up to £200 in vouchers.*
This applies for Mansfield Innovation Centre or any other location managed by Oxford Innovation.
Innovation runs right through us. Hear from some of the entrepreneurs who are part of your community.
Mansfield Innovation Centre completes refurbishment
On Tuesday 21st November 2023, we welcomed customers and partners to celebrate the completion of our refurbishment and rebranding project after 9 months of work.
Getting to know 3D Lasertec
We got the opportunity to speak with MD of our longest occupying customer 3D Lasertec, Wayne Kilford, about his business, as well as their history at Mansfield Innovation Centre.
5 minutes with Staff for Education
Recently we have had the opportunity to talk with Louise Hamby, Managing Director of our new family member, Staff for Education. We discussed with them their business and their experience at Mansfield Innovation Centre.
It's all yours at Mansfield Innovation Centre.