5 minutes with Enable Life
June 28th 2023
We spent 5 minutes with Sam from Enable Life, a unique insurance broker firm, to find out more about her and her business. We found out why she started her business, her biggest ambitions, what she loves about Mansfield, and even what she does in her spare time.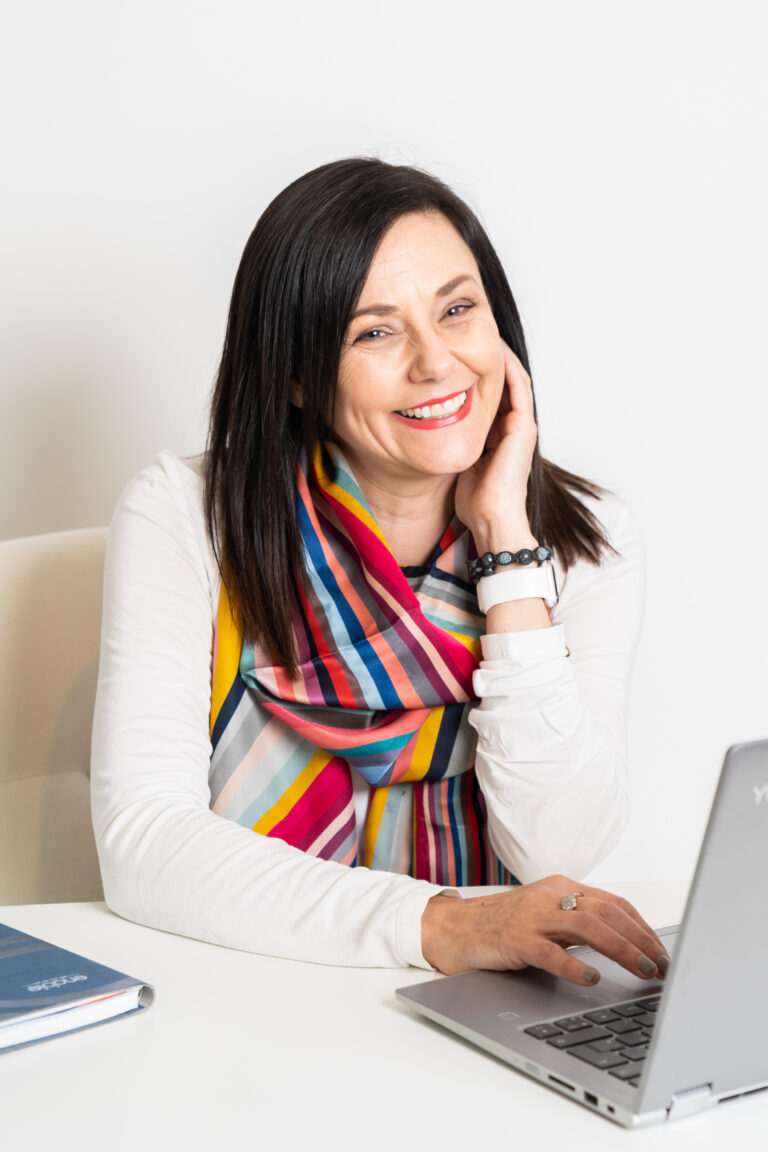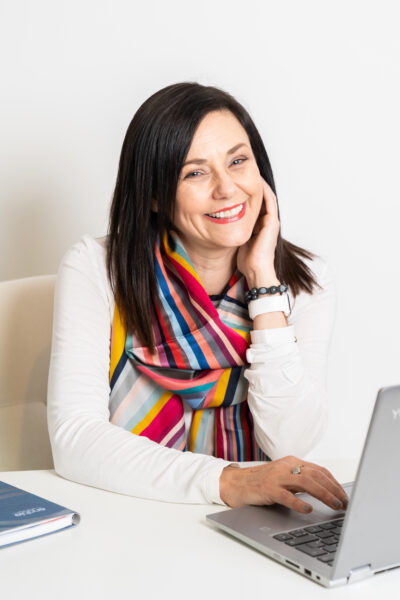 What drove you to create your business?
I had a career as a CIMA Management Accountant and Project Manager when I was diagnosed with a chronic, untreatable health condition.  I had not been advised of the need for income protection and did not have the necessary cover in place.  I wanted to help others to ensure they didn't find themselves in a similar situation.
What are you currently working on?
With NHS average waiting lists of 14.6 weeks (ONS figures), I've seen a huge increase in private medical insurance advising during 2023.  I'm also seeing an increase in our annual reviews with clients; in many cases I've been able to provide new cover due to their changing circumstances (for example, where income has grown and exceeds the cover previously in place) and new products coming onto the market.
What do you like about Mansfield Innovation Centre?
The team are always very friendly; I like the help and support that's on offer and knowing that you can advise on what other support is available – for example, grant funding.
I like the fact that you bring businesses together to support each other.  I'm now working with a couple of other businesses in the Centre and we are supporting each other and each other's clients.
What are your ambitions for the future of Enable Life?
Growth!  I aim to continue growing the business by building relationships with referral partners, for example accountants and independent financial advisers.  I'm also focusing on raising awareness of the benefits of private medical insurance, as there is an increasing need for this now the NHS waiting lists are increasing.
Tell us something about yourself…
I volunteer at festivals!  I give my time in return for a donation to charity from the festival organisers.  I'm looking forward to Glastonbury in June and seeing Bruce Springsteen at the British Summertime music event in July at Hyde Park.  I enjoy being out in nature, gardening, walking or running and have been practicing yoga for almost half my life.  I've also recently taken up paddle boarding!
More
July 20th 2023
Mansfields new look
A big thanks to local sign makers Judson Signs who have completed our refresh with new internal and external signage throughout Mansfield Innovation Centre.
June 2nd 2023
5 minutes with Kbsa
Kbsa are a not for profit trade association which was established in 1978. We sat down with Dawn Harlow and Hannah Fowler to find out more about Kbsa.
May 3rd 2022
Mansfield Innovation Centre makes the Mansfield&Ashfield 2020 Business Awards Final!