Meet the Team – Hannah
November 3rd 2023
We think it's important for our customers and community to get to know our team here at Mansfield Innovation Centre. We're starting a new series here on our news page........"Meet the Team", which we're kicking off by learning more about our Centre Manager, Hannah Hickman.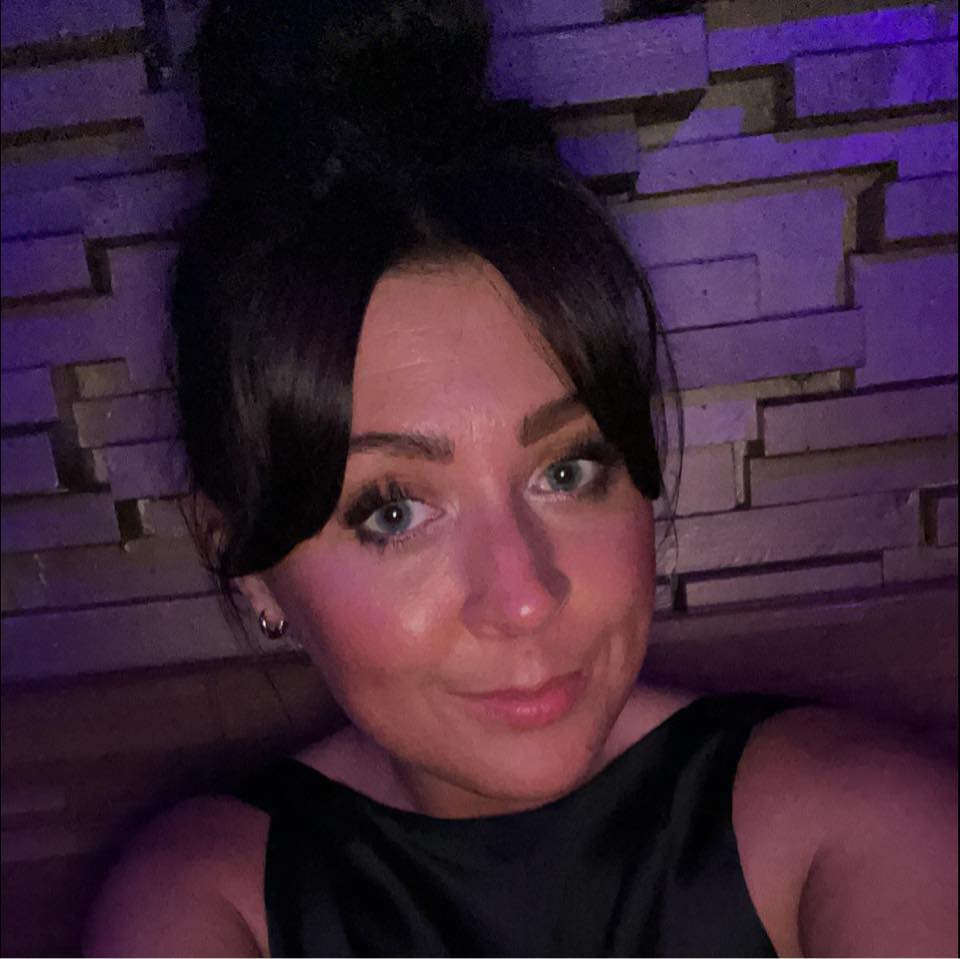 What is your work history prior to being at Mansfield Innovation Centre?
My first role was within the travel industry working at the Thomas Cook head office in my hometown of Bradford. I specialised in group bookings of 10 and over and have definitely booked some interesting groups. I then moved to the Mansfield area in 2011 and have done various different admin roles before I began working at Mansfield Innovation Centre in 2015.
What is your role at Mansfield Innovation Centre?
My role is the Centre Manager.
What do you love about working at Mansfield Innovation Centre?
I love working with my team. I love working closely with all the different customers and businesses, watching them grow and flourish throughout their time with us.
What's your biggest achievement at Mansfield Innovation Centre to date?
My biggest achievement would be working through the ranks: from starting as a CEA in July 2015, to being promoted to Assistant Centre Manager in March 2017, and then finally being promoted to Centre Manager in August 2019. The rest is history.
What do you like to do outside of work?
I have a daughter and love going on adventures with her. I love to visit new places and exploring.
Interesting fact about you that most people won't know about?
When I was younger I went to stage school with Jack P Shepherd from Coronation Street (David Platt).
More Blog Articles