Victoria Prince Celebrates Female Entrepreneur Award Nomination
February 20th 2020
A customer at Mansfield Innovation Centre is hoping to use her nomination for a prestigious regional business award as a springboard to help other businesses to achieve success.
Victoria Prince, who runs Touchpoints Marketing, has been named as one of five finalists in the Female Entrepreneur of the Year category of the East Midlands Chamber's 2020 Enterprising Women Awards.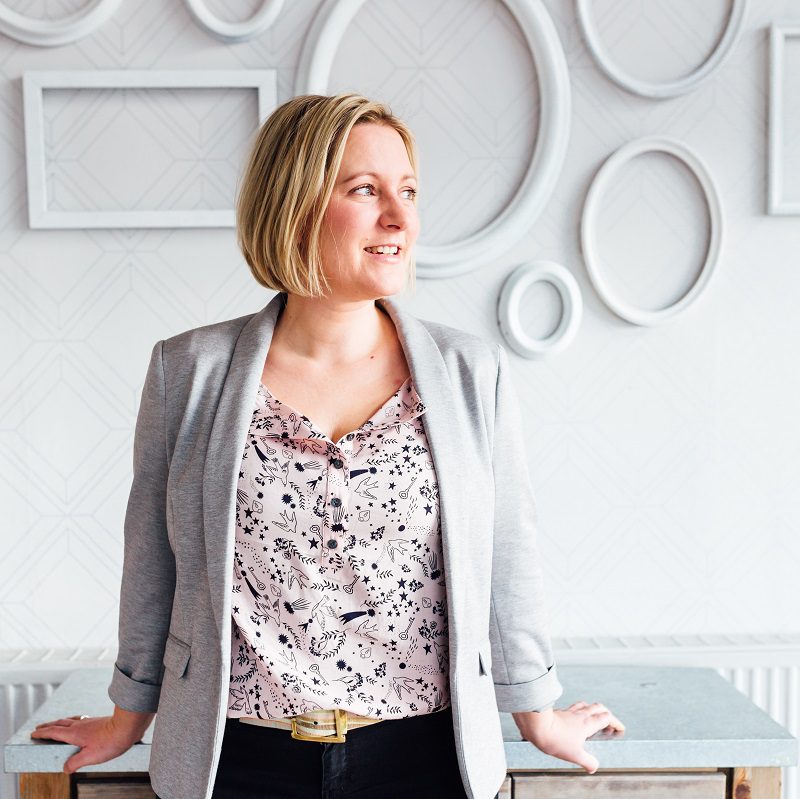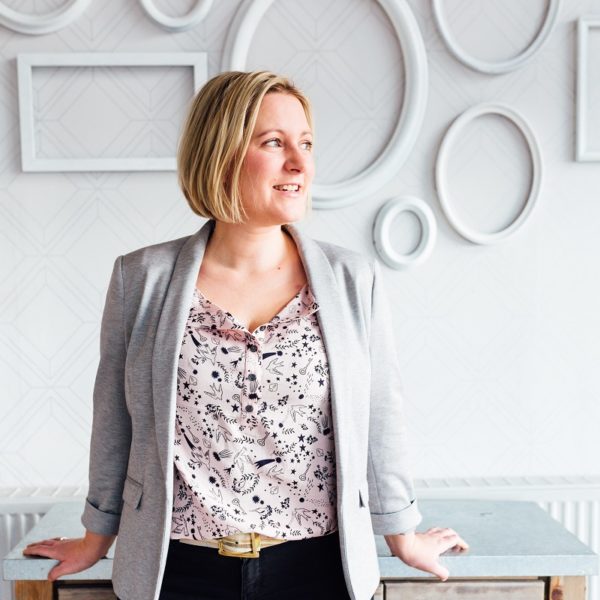 The awards aim to celebrate the achievements of the most successful and inspirational businesswomen in the East Midlands. The winners will be announced at a special gala lunch in March.
As well as running her marketing strategy consultancy, which supports businesses to achieve their goals, Victoria started the UK's first vegan snack kit, Energy Ball Recipes.
She developed the idea and product from her home kitchen and launched a successful crowdfunding campaign for the brand on Kickstarter, in 2018.
The response was phenomenal and within 12 months, the brand had an exclusive range at Selfridges. Having sold her recipe kits around the world, Victoria has also appeared on national and international TV, radio and press, been approached by the producers of Dragons' Den, fed Olympic athletes and top chefs, and has been nominated for multiple awards.
She said: "I'm blown away to have been shortlisted alongside so many other talented and successful businesswomen in the Enterprising Women Awards.
"The past 12 months have been an absolute whirlwind. Energy Ball Recipes has really helped me to open doors and show other businesses how to achieve success using the same marketing model I did, so this nomination puts the cherry on the cake."
Victoria's mission is now to create an online marketing course and workbook for businesses. Her aim is to empower people to write their own marketing strategies to ensure they have a solid foundation to grow and scale.
She has kickstarted this mission by launching a free Marketing Blueprint for small and micro businesses to get the information they need to help their businesses grow following Victoria's own marketing method for success.
Victoria was nominated for the award by Mansfield Innovation Centre's Innovation Director David Smith, who has worked with Victoria as a business coach for the past six months, prior to her becoming a full-time customer in January.
He said: "I met Victoria through a business mentoring programme I was involved with and from the minute I started working with her, it was obvious that she has a real entrepreneurial flair.
"She's proven that she knows how to successfully grow her own brands and is now helping other businesses tighten up their marketing. It's a great example of entrepreneurship and collaboration, which is why we were delighted to put Victoria forward for this award.
"We are always looking for new innovative businesses to join our enterprising community, and working with them to help raise their profile through things like awards schemes is just one of ways we can provide support to help our customers achieve their growth objectives."
Victoria added: "I'd never consider putting myself forward for an award like this, but I'm thrilled to have been nominated and really grateful to David and his team for the support they've given me along the way. I can't wait to find out who wins in March."
Contact Victoria here if you want to know more about Touchpoints Marketing, and if you are looking for the perfect facilities to start and grow your business contact Mansfiel Innovation centre here or by calling 01623 600600.
More Case Studies
November 22nd 2023
Mansfield Innovation Centre completes refurbishment
On Tuesday 21st November 2023, we welcomed customers and partners to celebrate the completion of our refurbishment and rebranding project after 9 months of work.
November 17th 2023
Getting to know 3D Lasertec
We got the opportunity to speak with MD of our longest occupying customer 3D Lasertec, Wayne Kilford, about his business, as well as their history at Mansfield Innovation Centre.
October 27th 2023
5 minutes with Staff for Education
Recently we have had the opportunity to talk with Louise Hamby, Managing Director of our new family member, Staff for Education. We discussed with them their business and their experience at Mansfield Innovation Centre.